Description
K&N Speed Factory will contact you after purchasing for your information to have the unlocked PCM ready for install
You can now purchase new Dodge, Chrysler, RAM and Jeep PCMs directly from HP Tuners that are already modified and ready for tuning.
Note this page is NOT the PCM Modification Service, you are purchasing a NEW PCM which is already modified.
Please note this product is required to tune your 2015+ Dodge/Chrysler/Jeep/RAM (All FCA models, except the 2015+ Dodge Viper). In addition to this product, all 2018+ models require a HP Tuners Dodge 2018+ Smart Access Cable, which can be purchased here.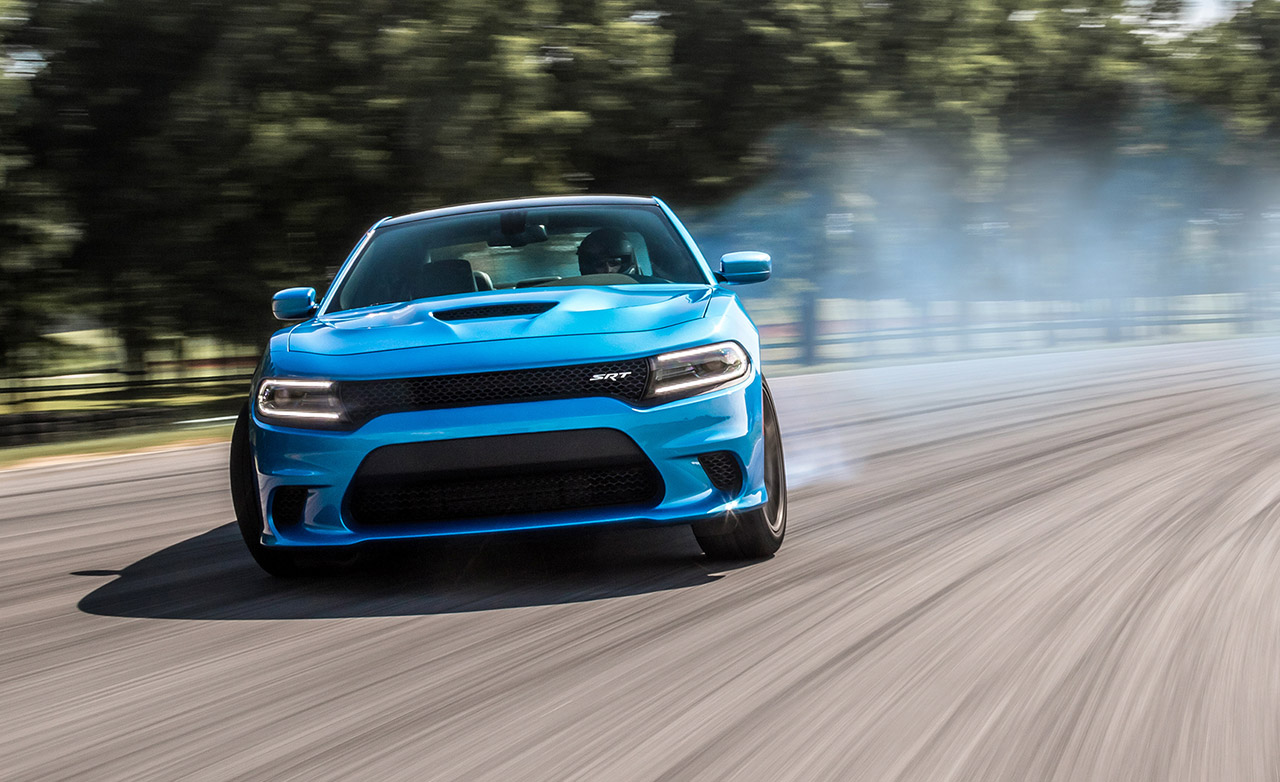 Once you have completed your new PCM order, please complete the following steps;
Using the latest version of VCM Editor, complete a

 

stock calibration file read

 

of your vehicles PCM.
Please attach this stock calibration file to an email with your order number to Sales@KNSPEEDFACTORY.COM
Please allow 1 to 5 business days from once we receive your stock calibration file to process your order and apply your file to the new PCM.
NOTE: While there is no hardware modification, the back cover of the PCM is required to be removed.
THIS IS A "RACE ONLY" PRODUCT USED SOLELY FOR COMPETITION. Its use is limited to closed-course and open-course racing that is formally sanctioned by a recognized racing organization. Any other use, including recreational off-road use, could be in violation of local, state and federal laws. K&N Speed Factory will require a liability release to be signed prior to processing an order with this item